ALCA Highlights!
Horticultural Spoof
SLM Humane Society Horticultural Spoof
2014 ALCA Board of Directors Introduction
Introducing ALCA's 2014 Board of Directors and CEO!
50th Anniversary
ALCA celebrates its 50th Anniversary!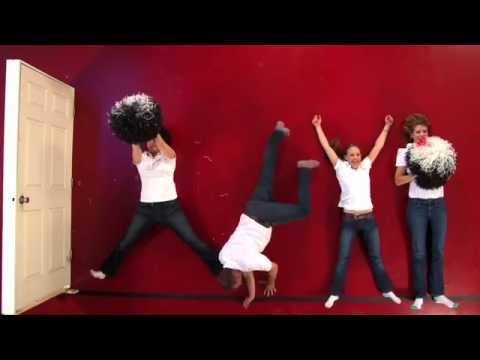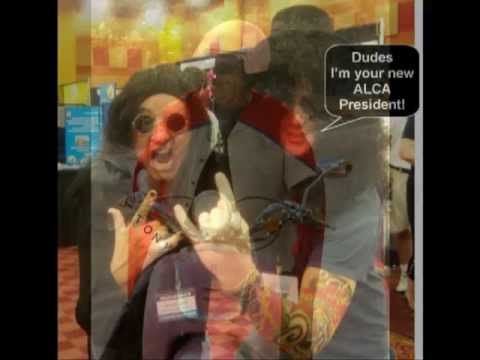 Arizona Landscape Contractors' Association
---
The Arizona Landscape Contractors Association is the only statewide trade association representing landscape contractors since its incorporation in 1963. The membership consists of nearly 400 companies representing approximately 30,000 employees. Its mission is to provide the education and government representation resulting in the enhanced professionalism of members and the public's perception of the Landscape Contractors and the Green Industry.
---
2014 UPCOMING EVENTS:
Click here to download the 2014 calendar.
April 26 - ACLP Turf Care & Installation Workshop - Tucson
Click here to register.
April 30 - ACLP Turf Care & Installation Workshop - ALCA Office
Click here to register.
May 8 - Golf Tournament - Blackstone Country Club at Vistancia
The teams for the Golf Tournament are full!
Click here for sponsorship opportunities.
June 16 - Deadline to submit Excellence in Landscaping Awards Application
Click here to download the application.